LIFESTYLE: Modern Christmas or New Year gifts for the person who has everything to deck the home year-round
buzzz worthy. . .
Mona Austin
This article is for the procrastinator with a heart for giving. First, face the fact: If you are reading this with any deep level of interest you were not ready for Christmas or ran out of gift ideas. But, that's okay. You are probably a sweetheart for having the desire to give (or you were waiting to pounce on those after Christmas deals all along.) This article will be especially helpful if you are shopping for someone who is hard to shop for. Don't strike their name off your list just yet. Present the gift as a belated Christmas gift or surprise that lucky someone by gifting in the New Year.
Every year gift givers face the conundrum of what to give the person on their list who has everything. This year, think all the way outside the box and give something for use in the home -- other than the latest appliance (because they probably have that anyway). You'll be perpetually on the recipients minds when they see the gift so you'll need to do some research first to learn about their taste.
Shopping for someone else's home can be a daunting task, which could be made a bit easier if you discreetly ask for their home décor wish list. Even without it take pointers by questions and observation. Know their style (minimalist, eclectic or classic) and color (muted naturals or jewel tones) preferences for the room you have in mind.
Have no clue where to start? Then go small. Chairs, rugs, and accessories (like platters, book ends or wall clocks) aren't as permanent or intrusive as tables or wall art so that is a good place to start.
Before purchasing furniture or home décor, consider the age, personality and closeness in relationship to the recipient.We chose a range in prices from affordable luxury to high end. Ths approach is not for co-worker, bosses, pastors, but for people with whom you have a close relationship. This is for family and friends on the list who you don't mind "investing" time and money in.
Sometimes surprise gifts mean placing the recipient out of their comfort zone. You must use discretion and not go too far, however. A good litmus test is to ask yourself if the gift will be offensive in any way and could it potentially end your relationship. Buying sky diving tickets for the person who is afraid of heights isn't the idea here. While you are seeking the perfect gift, remember, the art of sophisticated gifting is being thoughtful and choosing something that will make a positive lasting impression-- not to change a person's taste.
Of course, for the home you could go the gadgets and accessories route and find a practical, memorable gift that does not require you to go too deep into the pockets, like a spork (fork and spoon combo.)
(I found this one on Amazon.com).
For up-to-date hone décor or cool accessories elsewhere on the web visit any of the following online stores:
www.wayfair.com
www.onekingslane.com
www.fab.com
In Style Modern offers a wide variety of unique home furnishings in their online store and they are currently providing free ground shipping. An introduction to their products partly inspired this article. They email lots of photos and ideas
Happy holidays and happy adventures in shopping!
~Mona
"Baby It's Cold Outside" but You'll Be Warm & Cozy in True Contemporary Fashion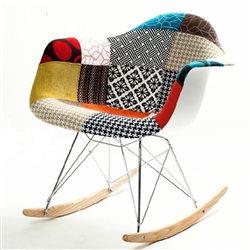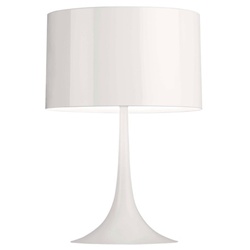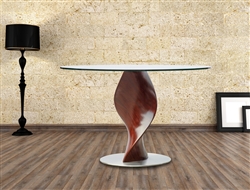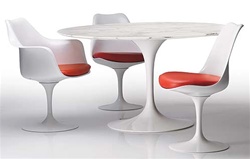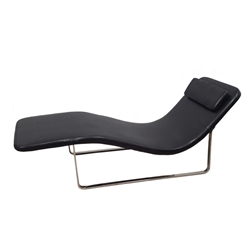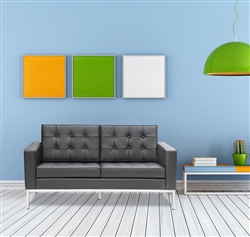 You'll Be Dreaming of a White Christmas While Sitting Pretty in Modern Style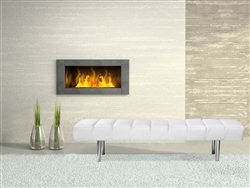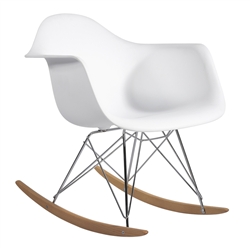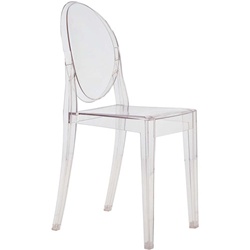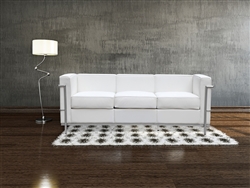 Hey "Santa Baby," Kick Back & Put Your Feet up in Jewel-Toned Comfort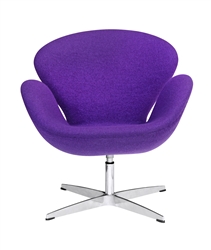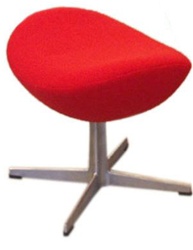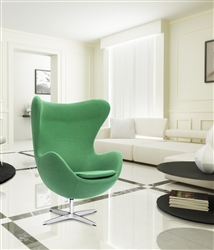 This Holiday the "Stars are Brightly Shining" and so is Your Home Decor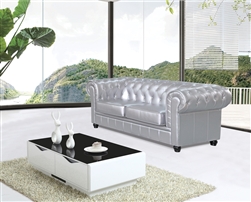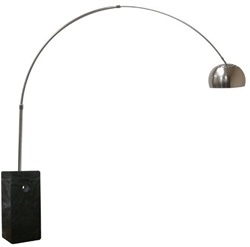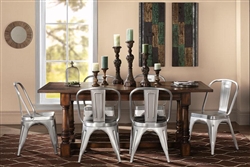 "Deck the Halls" and Your Living Space with Lux Dark Furnishings